Gulu Gulu teachers and staff want to form a strong and trusted partnership with you to ensure the best possible relationship with your child. Our teachers provide daily communication with families and seek to understand your unique needs.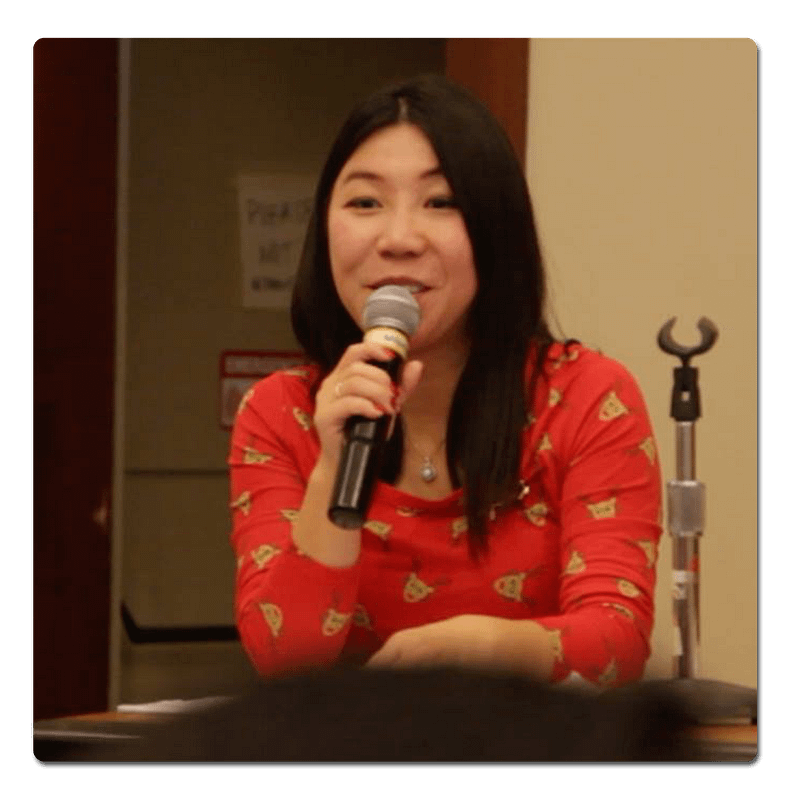 Founder of Gulu Gulu learning program starting from 2010.
Starting in 2010, Karen has been dedicating herself to a career in young children's early development and education. She studied Education/Multiple Subjects Teaching (Liberal Studies) at Fresno State University, California. Before she started Gulu Gulu, she had been working with different age groups of children, as well as volunteering in special education classrooms. All these experiences prepared her well for her future teaching path to serve more children and families! 
Moreover, with the benefit of her Asian heritage, she is determined to bring diverse cultural values into her classrooms. She believes that teachers should provide a positive and caring environment for children to bolster their skills and achieve possible accomplishments. 
As director of the program, Karen has been playing a leadership role with her staff, as well as being a team player! In order to reach this goal, Gulu Gulu offers staff development opportunities and staff events to build up team spirit.
Besides, parents and teachers should also work as a team! Therefore, Gulu Gulu offers parents ongoing communication platforms through email, phone meetings, Saturday play dates, and family events. 
"As adults, we can inspire and encourage a love of learning in our children, but we can't push them to learn. We can do far more good by creating an environment of support — both at home and at school — in which children can develop their own ideas, express feelings, take chances, make choices, share their opinions, and most of all, grow to be strong individuals. By knowing what interests your child has and discovering how she/he learns best, we can help him/her build skills in the context of his/her strengths and assist him/her to explore the fully potentials."   Karen Chan, Director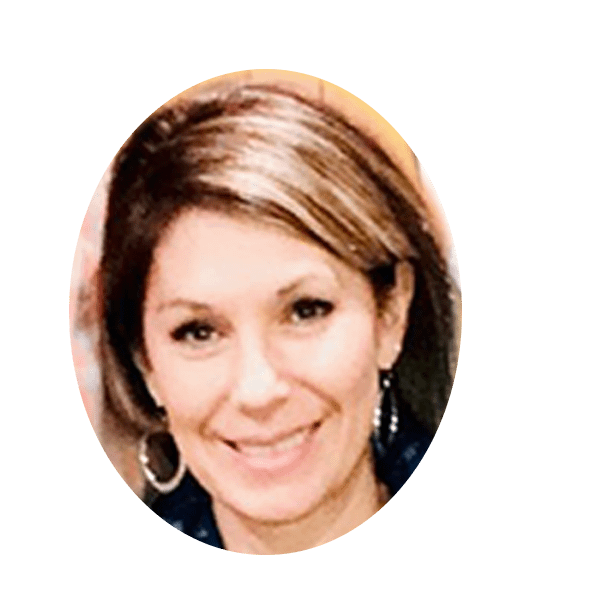 Preschool to kindergarten teacher, English teacher and Math teacher
I have an associate's degree in Early Childhood Education and a bachelor's degree in Social Work. I have been teaching preschool and kindergarten for over 14 years. My passion in life is helping other people in any way I can. One of those ways is helping students learn, grow, and mature.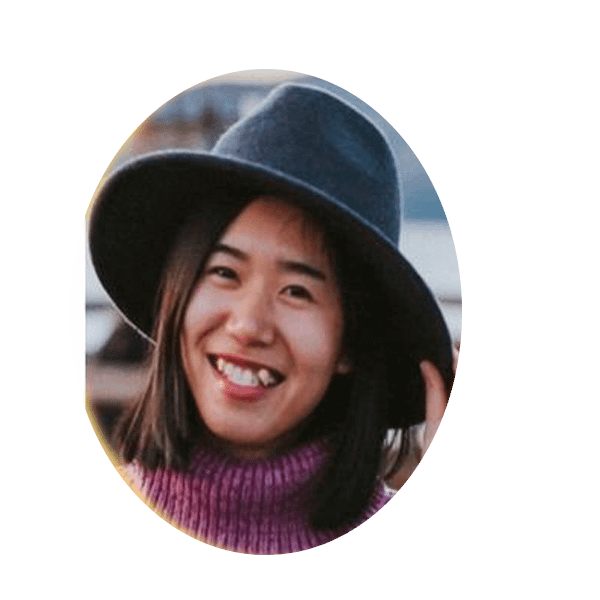 I have a bachelor degree in English and I am currently pursuing a bachelor degree in Software Engineering. I love everything about Math and I would love to spread the love to all my students. I am excited to be a guide in your Math's journey and I am looking forward to seeing you in my class.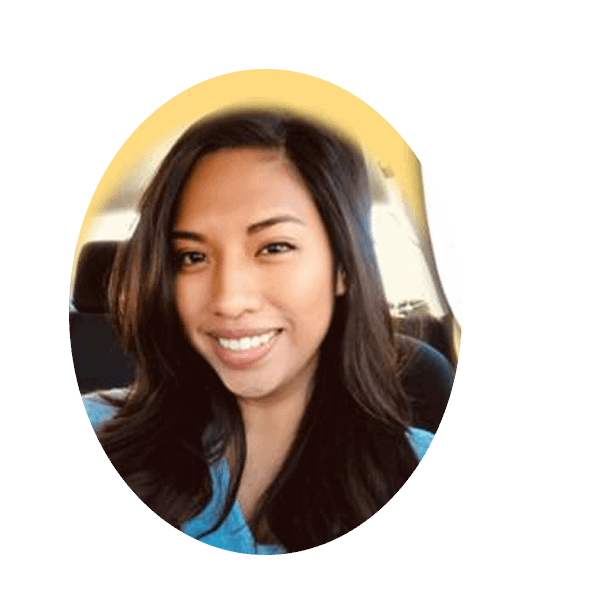 Prek, Zumba, music, singing teacher and camp leader
I have an associate degree in Sociology at Chaffey College. I was a teacher and administrator at Tutor Time, Kindercare, and the City of Rancho Cucamonga. I love doing gardening, cooking, painting, ice skating, and roller skating. I believe all children have the potential to do great things, it is only a matter of how we as teachers nurture and build those interests to keep that light in children while they grow.
I have a bachelor's degree in child development from California State University, Los Angeles. I enjoy exercising, cooking, reading, watching movies, and spending time with my family. I believe all students are capable of learning and being excellent. I will strive to create a welcoming environment where all students can develop a love of learning.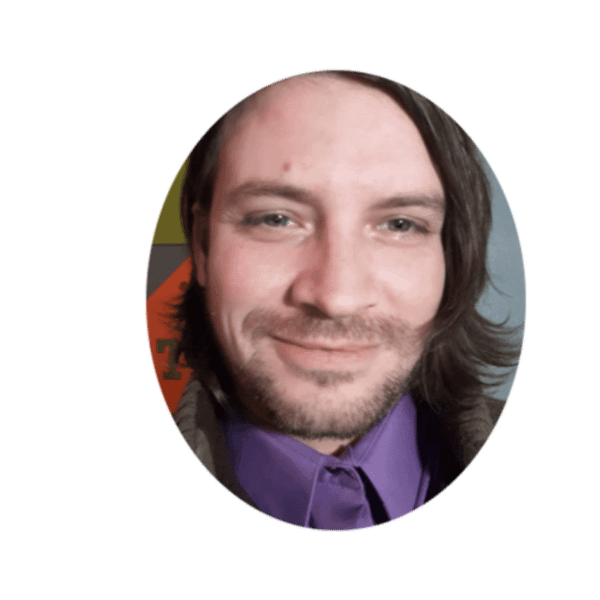 ESL Teacher, Math, Reading and Coding
I love teaching and writing, and feel that education is of fundamental importance. I hold a Master's degree in Library and Information Science, and a Bachelor's degree in History with cognates in Political Science and Geology. I was an English Language Instructor in South Korea for two years, which was one of the most remarkable and rewarding experiences of my life. I am a Youth Services Librarian by trade, and worked in libraries for four years with a large and diverse group of children, preteens and young adults. My teaching philosophy is that education can be tailored to each specific individual in order to meet their unique needs and learning objectives, all while having fun!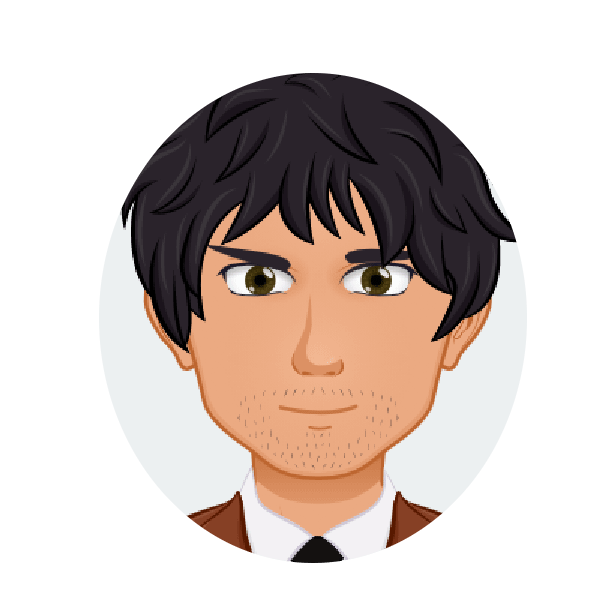 Math Teacher and English Teacher
Mr. R. has raised students' reading and math scores using brain-based pedagogy. He has taught students of all ages to achieve success in school and beyond. He teaches language roots to young students through teaching about the Taxonomy of animals, writing by teaching about the Hero's Journey, and Math by teaching students how to multiply with their fingers, among other lessons in the vast array of brain techniques that accelerate learning and advance students beyond their grade level. Most of his students double or triple their reading speed in one lesson, reading with greater accuracy, retention and recall. Mr. R. is available to teach your child the skills necessary to be successful in school as well as in passing standardized tests from the Common Core to Regents and SAT tests in individualized classes for Home Schooling or after school.
Education Coach + Math , French, Public Speaking teacher
My name is Rana Abourizk and I am proud to be an Educational Coach at Gulu Gulu Learning Academy. I have held many positions like TOEFL Instructor, Kids Teacher, Lesson Writer, Teacher Supervisor, Lead Instructor, Teacher Recruiter and now Educational Coach at Gulu Gulu.
I have trained students for taking various exams like TOEFL, IELTS, ACT, SAT and Accuplacer. I have written well over 300 English lessons for an online school while I was a Teaching Supervisor and over 30 Business lessons while I was a Lesson Writer. I recruited several qualified teachers for a few online schools.
I still continue to recruit teachers, write lessons and teach. I love teaching children especially because I believe teachers help children build good foundational skills to do well in the classroom. I have a Ph.D. in Education with a specialization in E-Learning in addition to an M.B.A. Currently I am working on developing the ESL program. The focus for the ESL program is to develop students' English Language skills using various teaching styles and strategies that cater to each individual student's needs.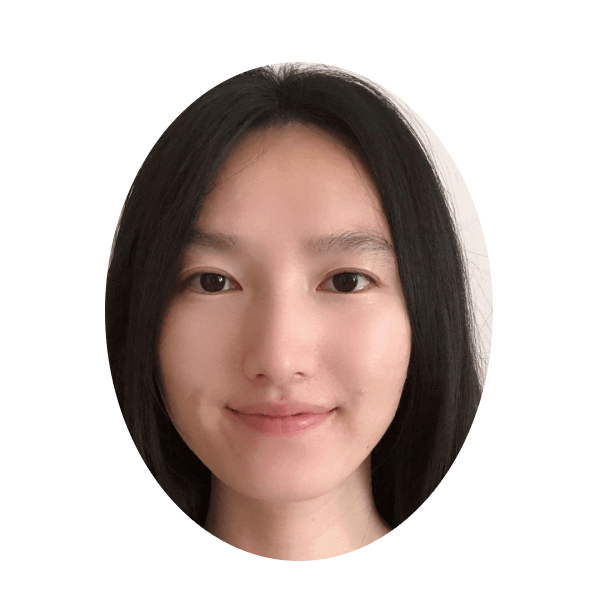 I have a Master's Degree in Teaching English to Speakers of Other Languages (ESL), and a Bachelor's Degree in Teaching Chinese as a Foreign Language.  I've been teaching and tutoring languages since 2014. My students include elementary kids, middle schoolers, and adults. I believe language is a vehicle for expression of feelings, love, and caring. Carried by this vehicle, teaching and learning take place in a collaborative, two-way process.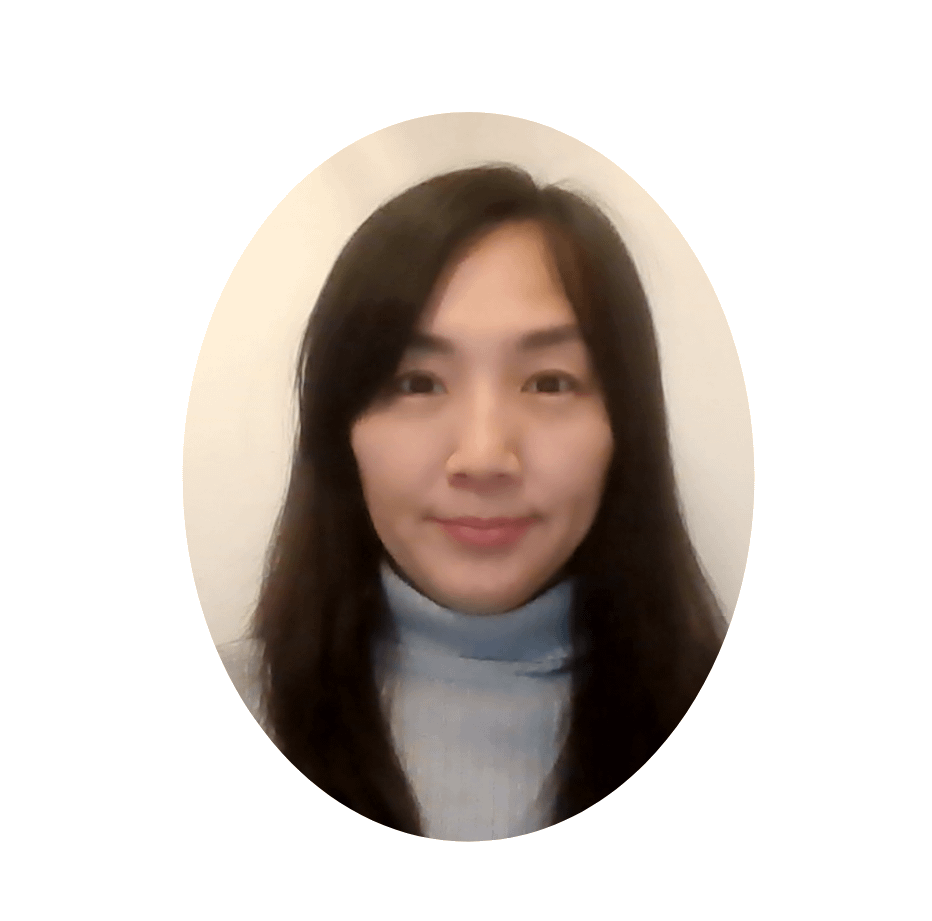 I received my Bachelor's Degree in Early Childhood Education and worked with young kids for several years, and then decided to pursue an advanced degree in the United States. During my graduate school, I found my interest in language learning so I switched my studies to the Language Education field, obtaining a Master of Arts in Language Education, and then became a Mandarin language teacher. My students range from preschool to high school age, and come from diverse backgrounds. As an Early Childhood Educator, and with language learners, I know that "Persistence" is one of important methods towards learning successfully. Therefore, I always encourage my students to continue their learning. Sooner or later, they will be rewarded by their efforts. For young students, I believe 'Fun' is a way to help their learning. I enjoy working with students and parents, and look forward to seeing you soon.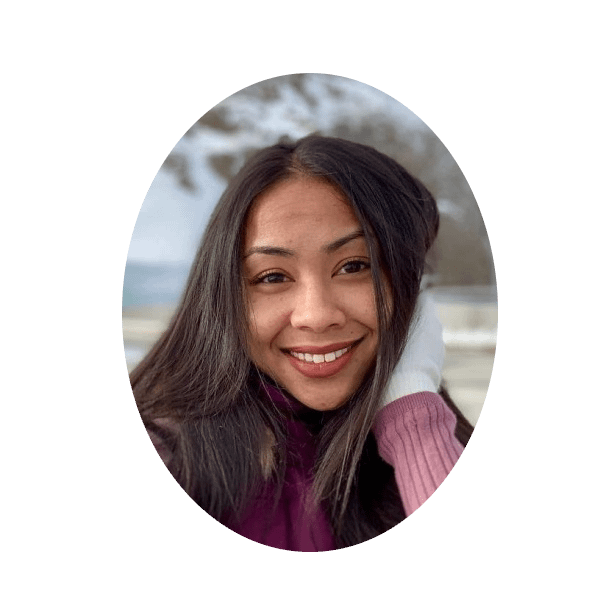 Spanish and English Teacher
I earned a Bachelor's Degree in Child & Adolescent Development and Psychological Science. During my undergraduate studies, I also minored in Spanish and tutored the subject at my university. — ¡Hola! —  Additionally, I earned my Teaching English as a Second/Foreign Language (TESL/TEFL) Certificate, and I am currently studying German for fun. — Wie geht es Ihnen? — I am also an active Research Assistant in the Bilingualism, Mind, and Brain (BMB) Lab at the University of California, Irvine. — Did you know that research studies have shown there are cognitive benefits to learning more than one language?! — I am passionate about language learning and I genuinely enjoy working in early childhood education. I have more than five wonderful years of experience working with children and youth in a variety of educational settings, including but not limited to: preschool, pre-kindergarten, and school-age programs at Tutor Time in Murrieta, California and at multiple U.S. military Child Development Centers (CDC) in Kaneohe, Hawaii and Stuttgart, Germany. With that being said, I love to learn, I love to travel and I believe children should have the opportunity to explore the world and different cultures in the classroom (and outside of it!) whenever possible. Language studies are an excellent way to incorporate multiculturalism into the curriculum and I am excited to provide my students with ample opportunities to investigate, experiment, explore, discover, play and learn!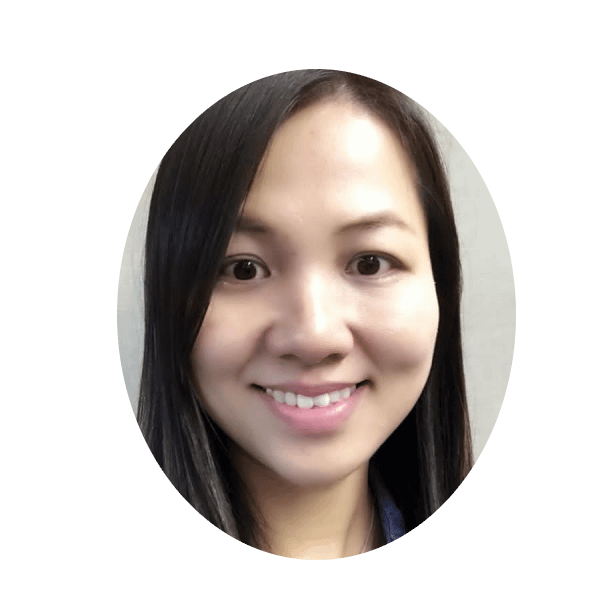 Chinese Cantonese Teacher
I have a Post-Graduate Diploma in Education and a Bachelor's Degree in Social Science. I also have a certificate in Child Speech and Language Development, and Early Childhood Teaching Qualifications in Australia and Hong Kong. I have over ten years teaching experience in various roles, like: Online Teacher, Tutor and Teaching Supervisor. When it comes to teaching, I will never give up on my students. Everyone has their talents and strengths.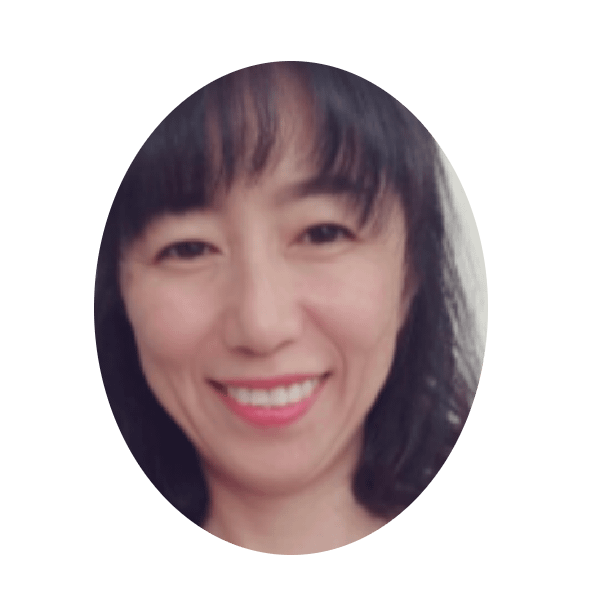 Ms. Shieh has been teaching Chinese as a Second Language in California since 2015. She graduated from National Kaohsiung Normal University and received her teaching credentials for middle school in Taiwan. She is also certified for Teaching Chinese as a Second Language. Ms. Shieh believes that learning a second language should be fun for students of all ages, and she utilizes multi-media, interactive activities in class to encourage student participation.