Accepting 12 On-Site Students for
our New 12 Foundations Program.
Stop by and check out our new 12 Foundations School:
47810 Warm Springs BLVD, Fremont, CA 94539
Gulu Gulu Learning Academy offers an enriching curriculum that will also help develop each child's spiritual growth. Each child is respected as an individual; therefore, teaching methods, approaches and instruction are given to the child's unique learning needs. To meet this goal, our center maintains a low teacher/child ratio.  In addition to forming a solid foundation for future academic achievement and creative expression, our comprehensive learning program also promotes social skills and healthy interpersonal relationships, which assist the children as they integrate into elementary school and beyond.
Contact us today to find out more information!
Check out our new location for our 12 Foundations School:
47810 Warm Springs BLVD, Fremont, CA 94539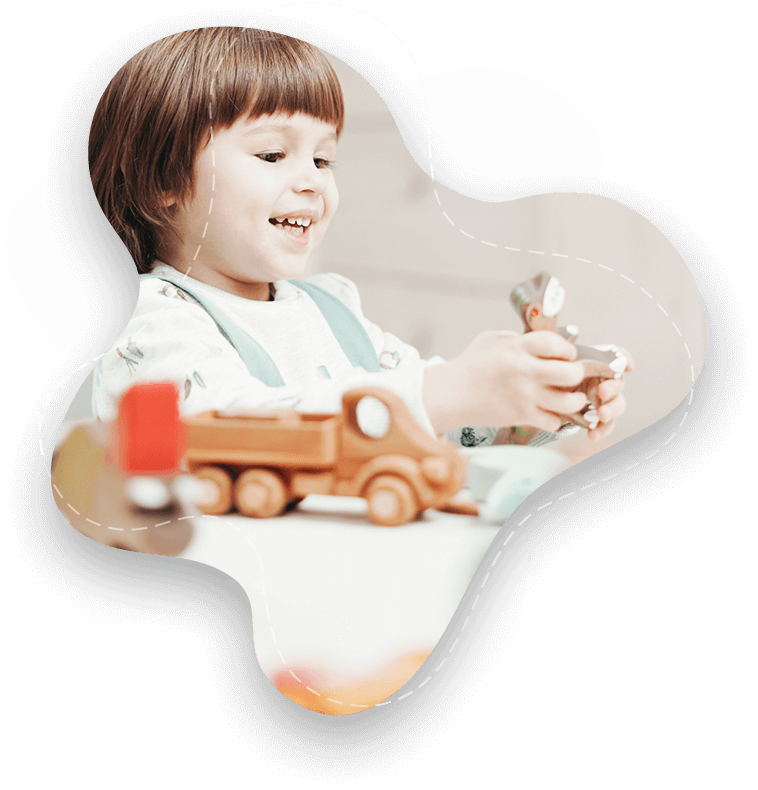 Preschool Enrichment Program
Children grow and learn every day. Gulu Gulu provides a safe and nurturing "home away from home" where infants can explore and make daily discoveries. Our professional staff offers you a daily report on how we meet your child's individual needs for nutrition, rest, and changing situations. Our goal is to build a foundation for your infant to develop trusting relationships.
Afterschool Enrichment Program
We provide age-appropriate learning experiences that stimulate the cognitive, social, emotional, and physical self. 
Interactive Virtual Classes
Math Class
English Class
Enrichment Class
Homework Club
Chat and Support Club (Every Friday)
We offer on-line, on-site and hybrid camps for children during the summer, to help promote continued learning in a fun and engaging way that transitions into the next school year.
Interactive Camps
Math Camp
English Camp

Mandarin Camp

Cantonese Camp

Spanish Camp
French Camp
Coding Camp
Weekly Enrichment Camps for two hours a day for all campers
We are now enrolling 12 students for our brand new approach to education:
A full curriculum with California credentialed teachers, plus:
8 Chinese sessions per week

2 Spanish sessions per week

1 Coding session per week

2 Logic and Math sessions per week

1 Finance for Kids session per week

4 Character Building sessions per week

Enrichment courses for all subjects
Experience a free class with us!
Check out our new 12 Foundations School:
47810 Warm Springs BLVD, Fremont, CA 94539